Летний Сад - Summer Garden of St. Petersburg
During the summer months, the Летний Сад draws crowds to walk in the cool of the beautiful tree-filled gardens. The Summer Garden was designed by Peter the Great way back in 1704. He wanted a French style garden outside of his Summer Palace. The garden was started in 1712 and completed by 1719.
Sculptures and fountains line the walking paths filled with tourists and city-dwellers alike. The sculptures that we looked like Greek gods and goddesses.
Several paths in the park are covered over with decorative archways overgrown with ivy. This gives the park a romantic evocative aura. It's a wonderful place to enjoy the beauties of creation.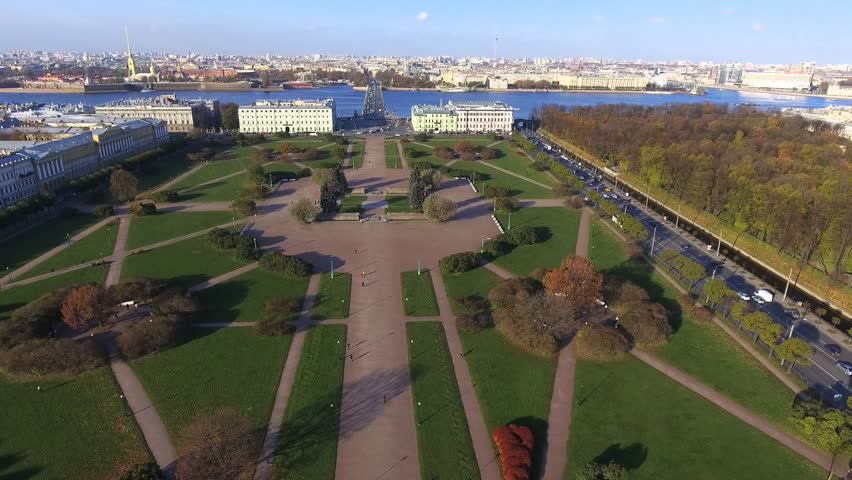 A view of the Neva near the Summer Garden
The garden is located on the banks of the Neva River in the center of St. Petersburg.
A railing separating the Summer Garden from the walkway was built in the late 1700s. The columns supporting the grille are made of granite topped with vases. This has been considered by some as a symbol of St. Petersburg.
This is definitely a place in our city to enjoy warm summer weather. We spend our free time here often.